Goat Shed Guesthouse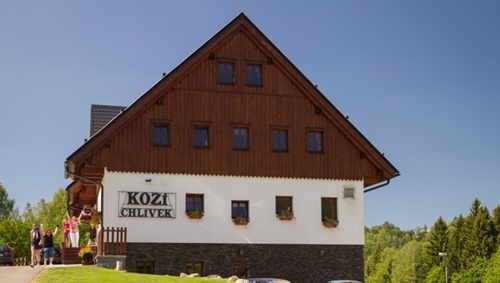 Thanks to its geographic location the newly built Goat Shed Guesthouse in the village of Deštné v Orlických horách is an ideal place for enjoying an active as well as a relaxing holiday. We can accommodate you in 10 rooms of two to four beds plus a five-bed apartment with above-standard furnishings and equipment, of the total capacity of 31 people.
The rooms of the Goat Shed Guesthouse are designed in a way as to match the interior of the Goat Shed Guesthouse as sensitively as possible. The guesthouse itself and its environs offer various forms of active and passive relaxation.
Wireless internet connection is also available.
If you have any other ideas as to what you would like to see in the Goat Shed we will be delighted if you write to us using our contact form. We look into all ideas as possible constructive benefits for the future.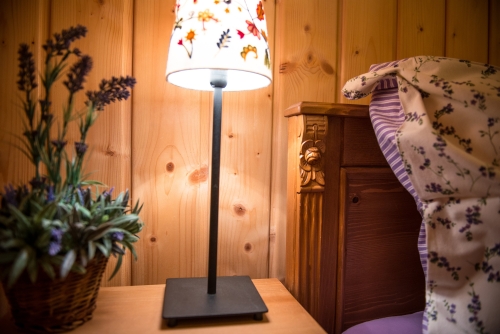 Rooms
When choosing your room, keep in mind that the rooms have been thematically designed to help you relax. Aren't they beautiful? Take a look and judge for yourselves.
2 bed room
3 bed room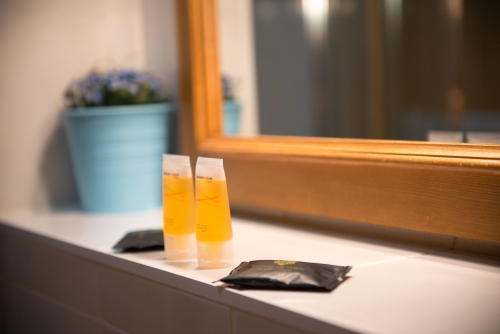 4 bed room
5 bed room
Delight your loved ones by giving them a voucher for accommodation in our guesthouse or for any of the treatments we offer – more info here.