Sports and Leisure Time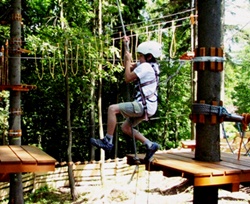 Summer: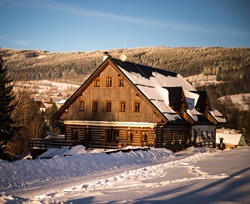 ---
The Goat Shed Guesthouse and Restaurant offers you various services for sports and leisure time. We will be only too glad to give you some tips for trips because there are many places worth visiting situated nearby.
Tips for Trips:
More tips and information about excursions can be found in the section Tips for Trips.